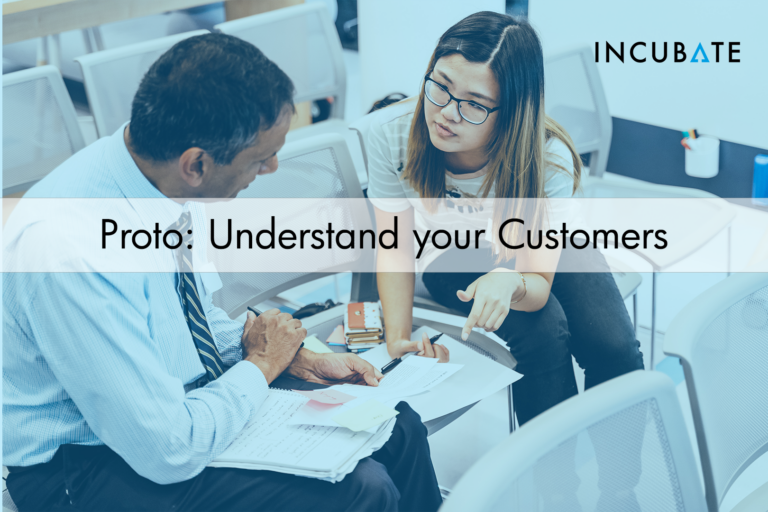 Practise conversations that help you learn about what your customers need, and learn how to spot the trends that tell you when you're onto something.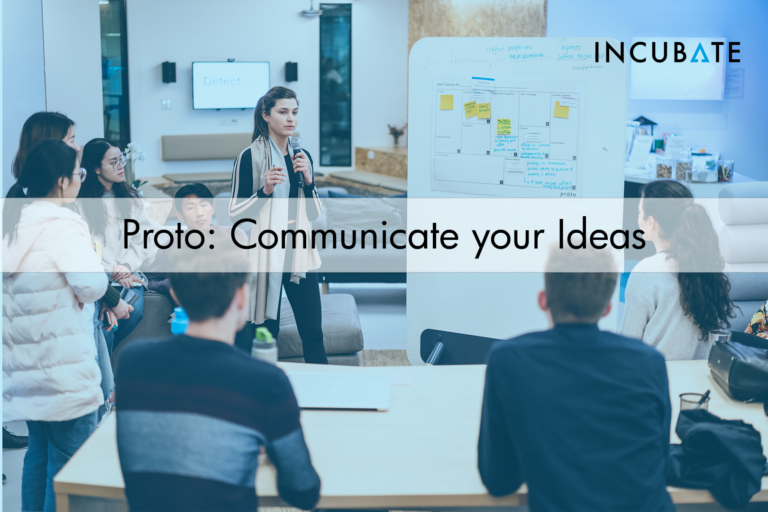 FREE
Practise communicating your ideas with others in an elevator pitch, develop a compelling origin story, and begin structuring your first pitch deck.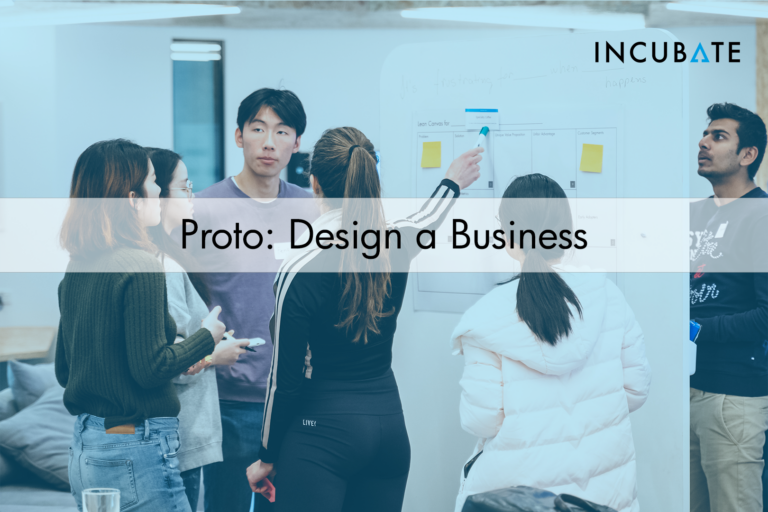 Learn about the nine key aspects of the Lean Canvas, practise adapting existing business models, and experience what it means to pivot and change a startup idea.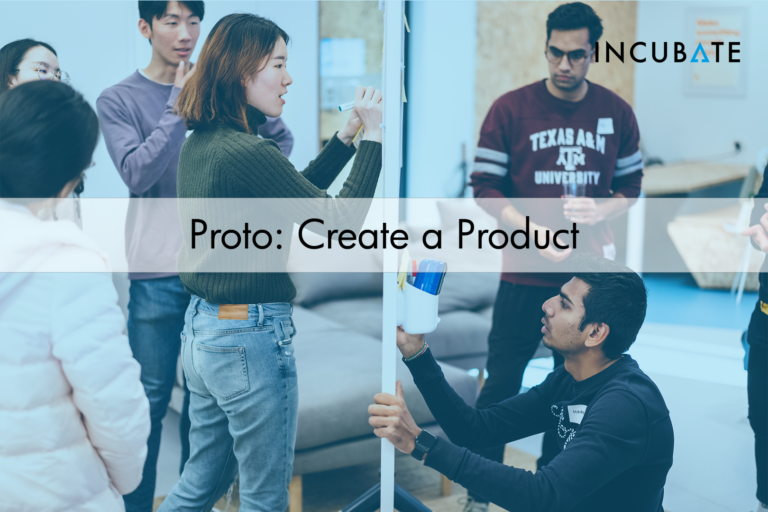 Learn the techniques founders use to boost their creativity, borrow great ideas from successful startups, come up with your own product or feature ideas, and translate a sketch into a startup concept.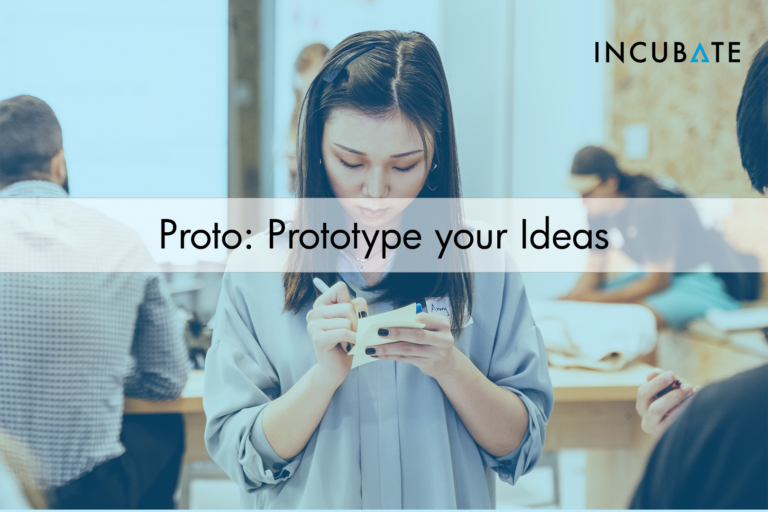 Build low-fidelity prototypes and learn about the tools startups use to build quick and easy wireframes.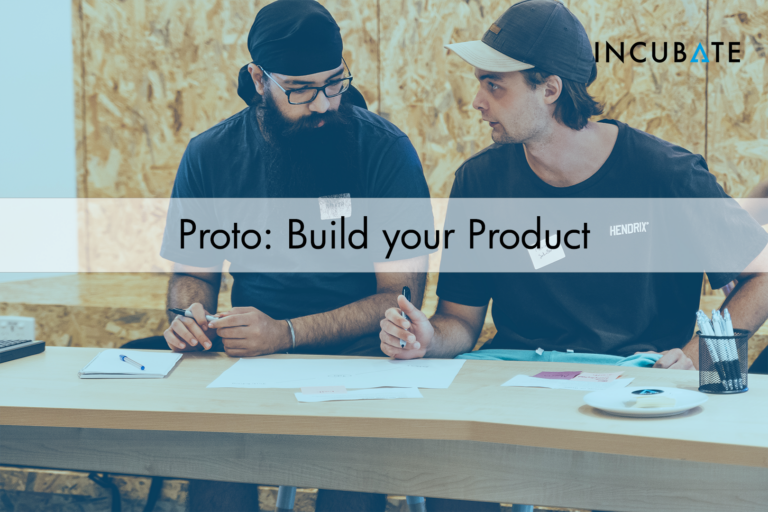 Explore how founders test their early product with real customers.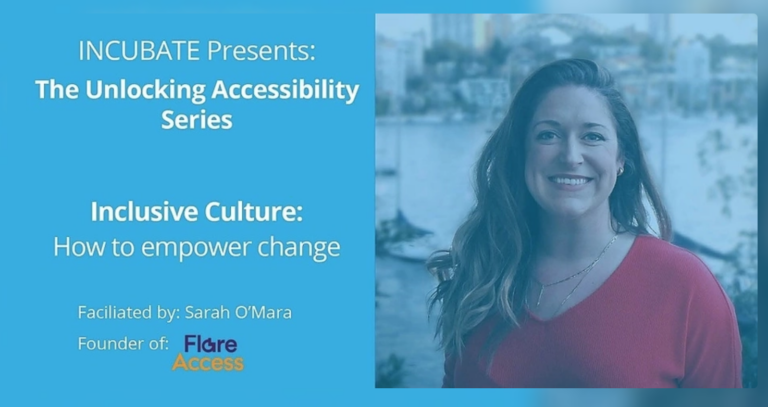 FREE
In this workshop learn:
– Simple strategies to create an inclusive culture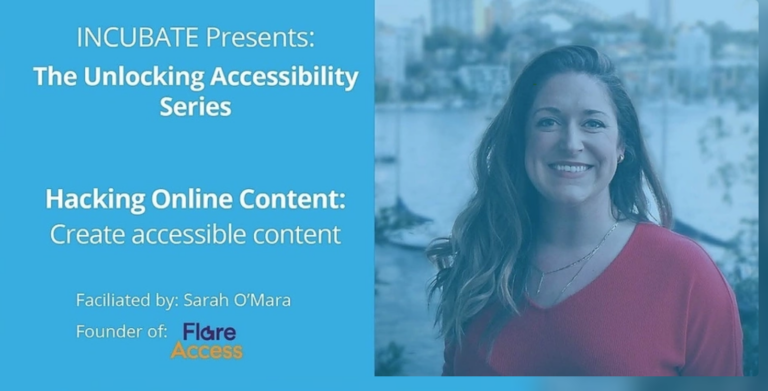 FREE
This workshop will cover:
– inclusive content
– website optimisation
– supported payment systems
– alternative communication methods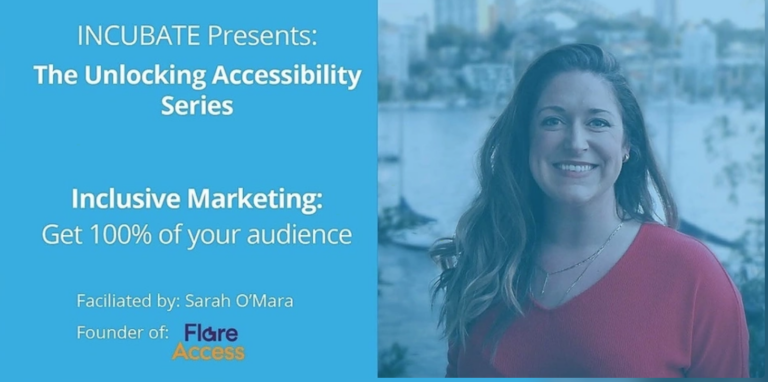 FREE
In this series you'll discover:
 How to tap into the third largest economic power in the world by improving the access and inclusion of your service.
 The keys areas to focus on to increase accessibility (without spending a fortune), using my proven system- 'Access & Inclusion Pathway To Purposeful Profit', so you can get more customers clicking that 'Pay Now' button and do good at the same time.
The secret to standing out from the competition and get people talking about you for all the right reasons.