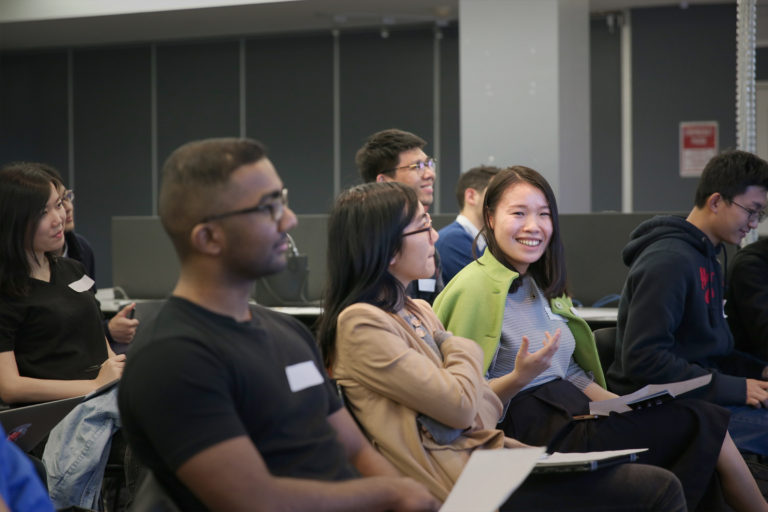 FREE
You know there is a need, but will your solution satisfy it? The only way to find out is to test with customers. Time to prototype!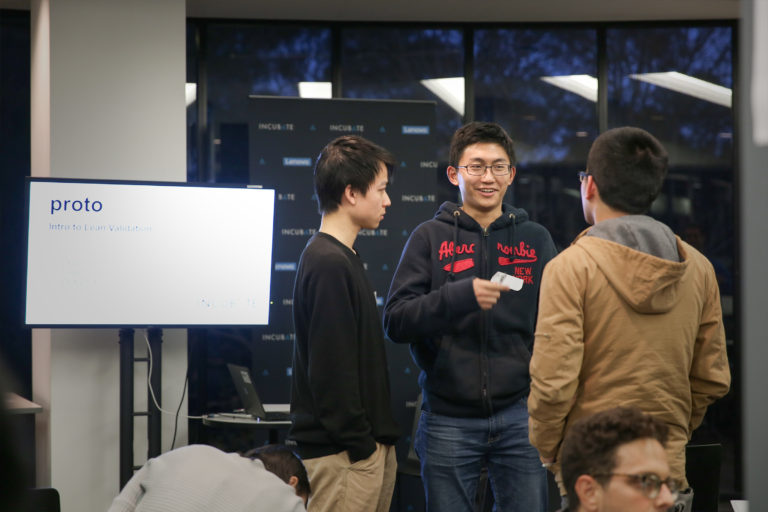 FREE
This is where the magic happens! Discover who your first customer will be and how to build something they really want.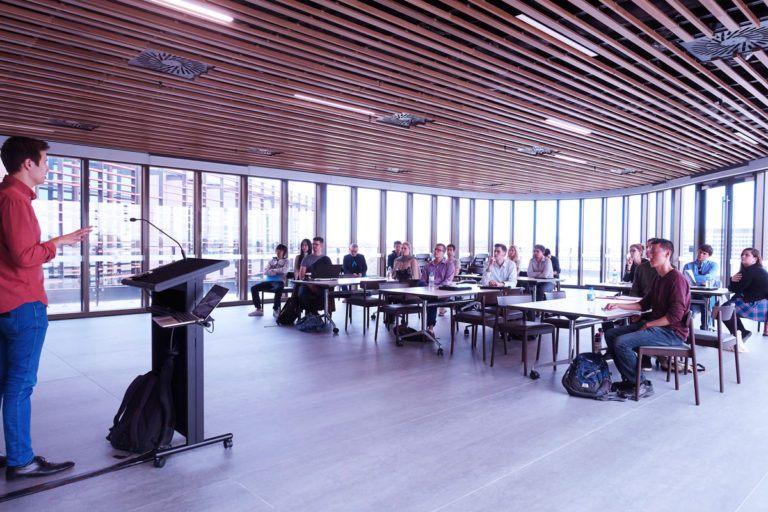 FREE
Learn more about the 14-week INCUBATE Accelerator program – Australia's leading university startup accelerator and how to apply for the next program, Class 14.