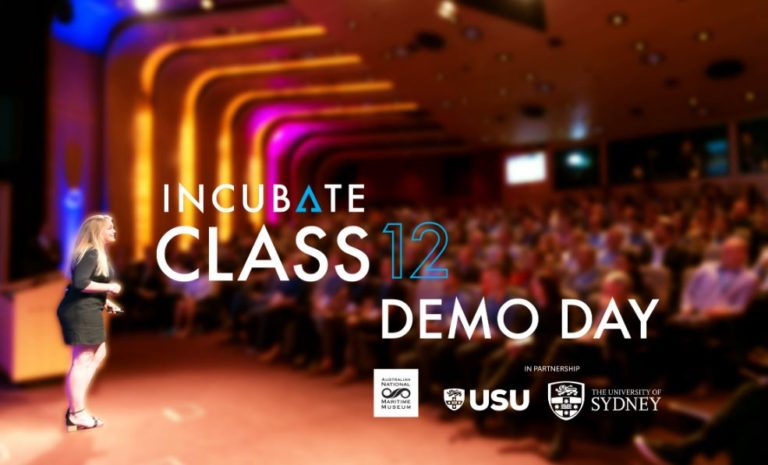 Showcasing 11 early-stage startups from our latest accelerator founded by the top student and researcher entrepreneurs from The University of Sydney.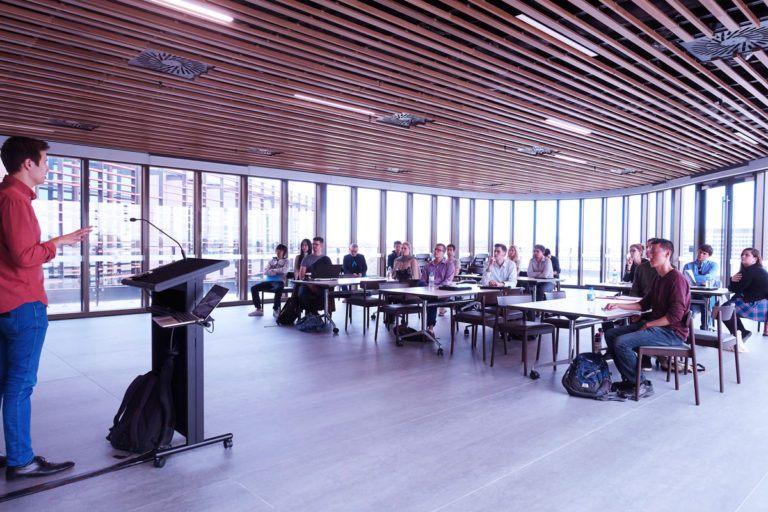 FREE
Learn more about the INCUBATE Accelerator program – Australia's leading university startup accelerator and how to apply for the next program, Class 13.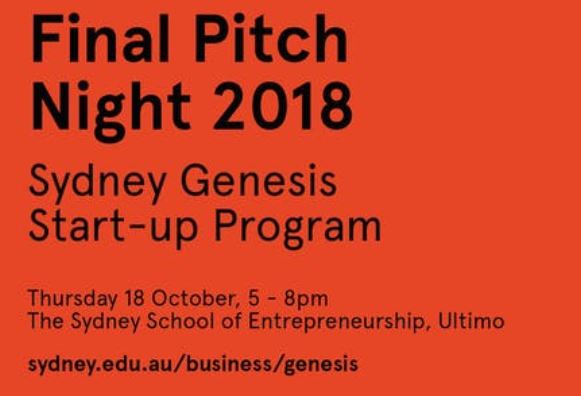 FREE
Hear finalists present their innovative business ideas in an interactive 'exhibition style' format at The Sydney School of Entrepreneurship and vie for prizes worth over $20,000.