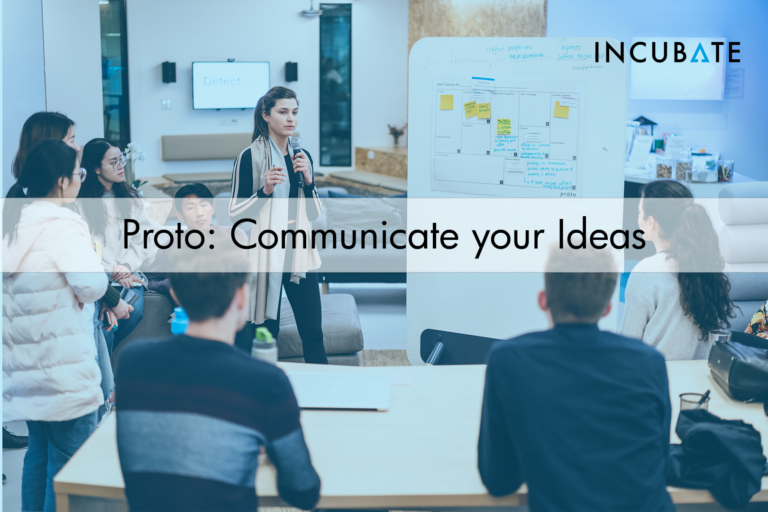 Practise communicating your ideas with others in an elevator pitch, develop a compelling origin story, and begin structuring your first pitch deck.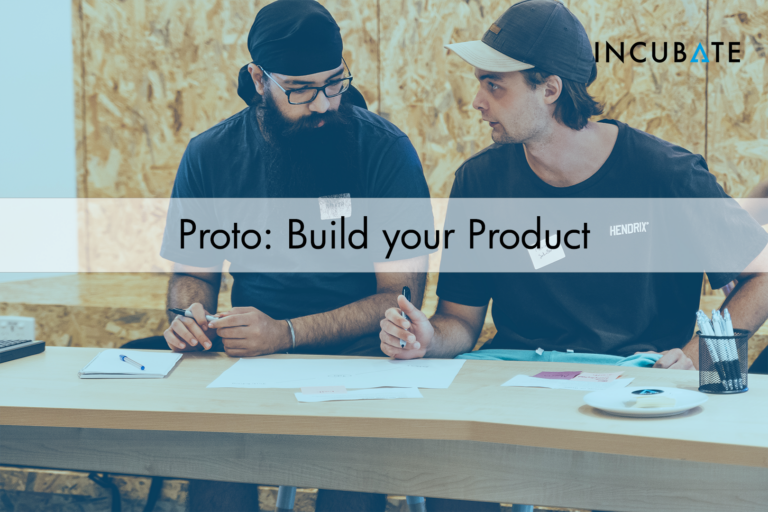 Explore how founders test their early product with real customers.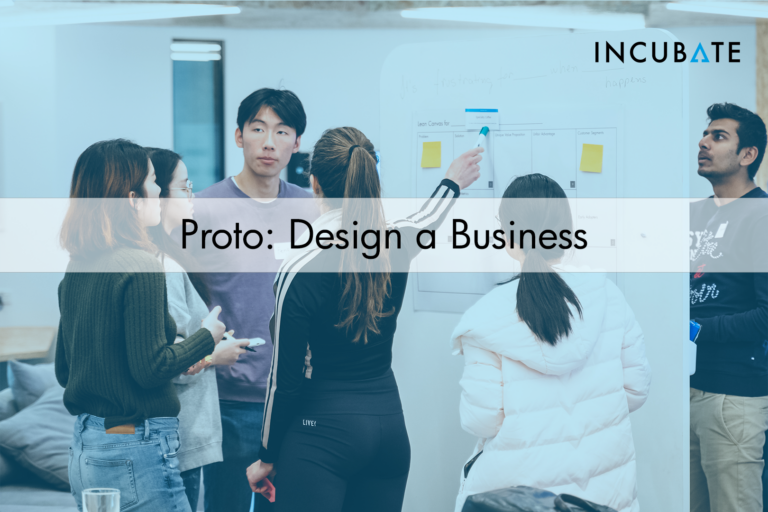 Learn about the nine key aspects of the Lean Canvas, practise adapting existing business models, and experience what it means to pivot and change a startup idea.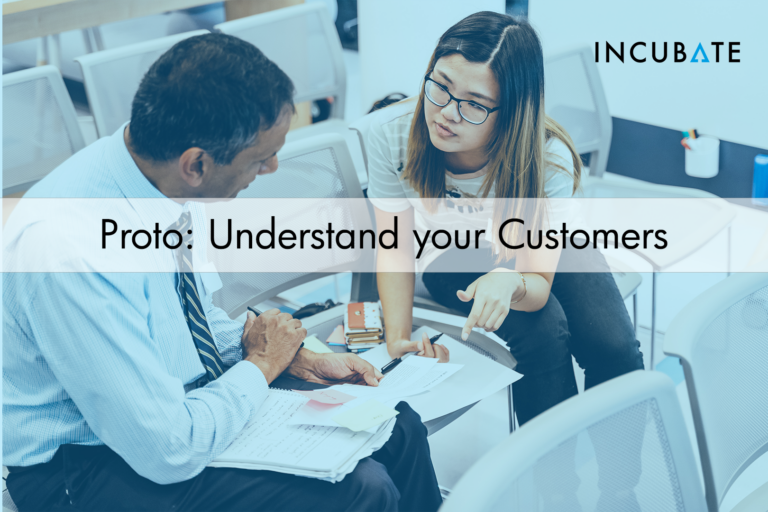 Practise conversations that help you learn about what your customers need, and learn how to spot the trends that tell you when you're onto something.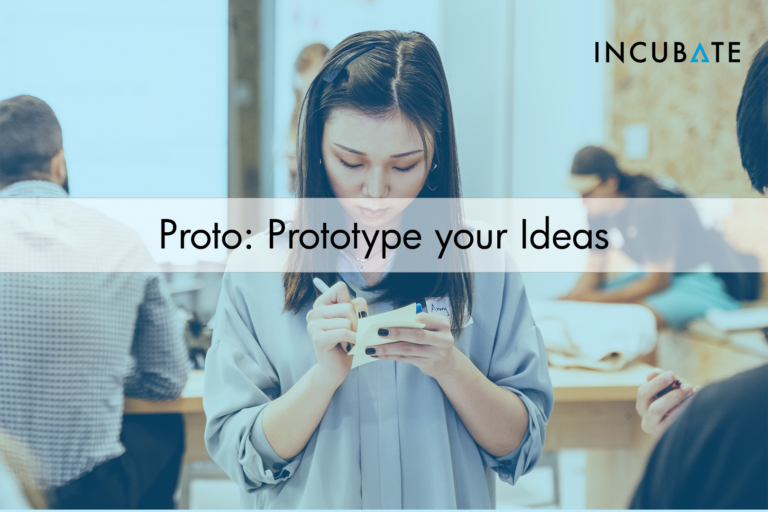 Build low-fidelity prototypes and learn about the tools startups use to build quick and easy wireframes.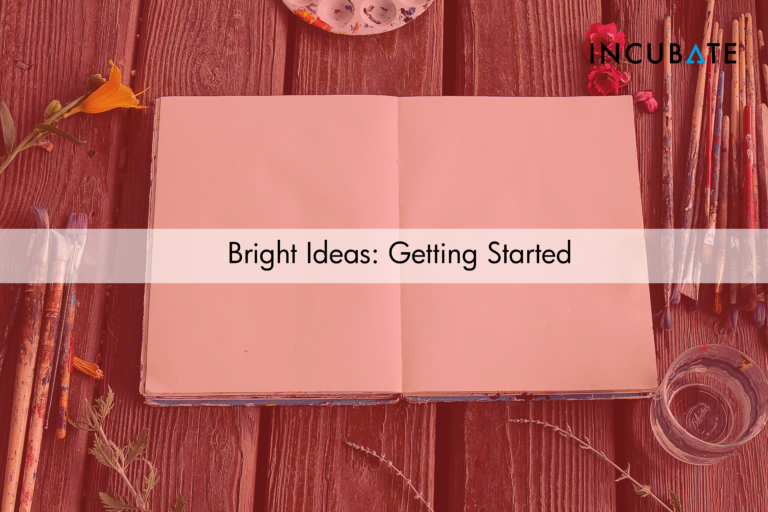 FREE
Work through the fundamentals of project management and scheduling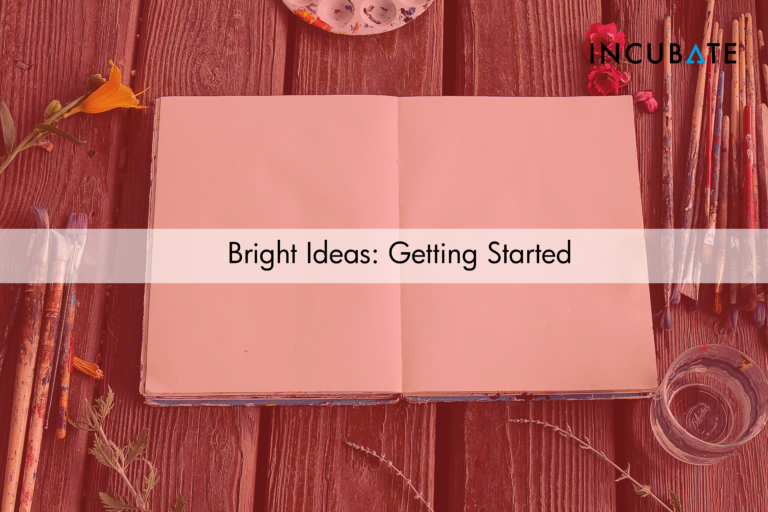 FREE
Work through the fundamentals of project management and scheduling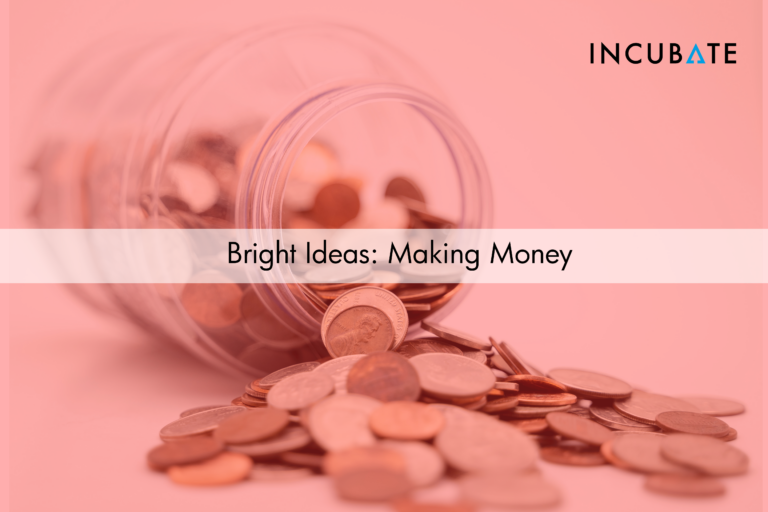 FREE
Navigate fundraising, sales and grant applications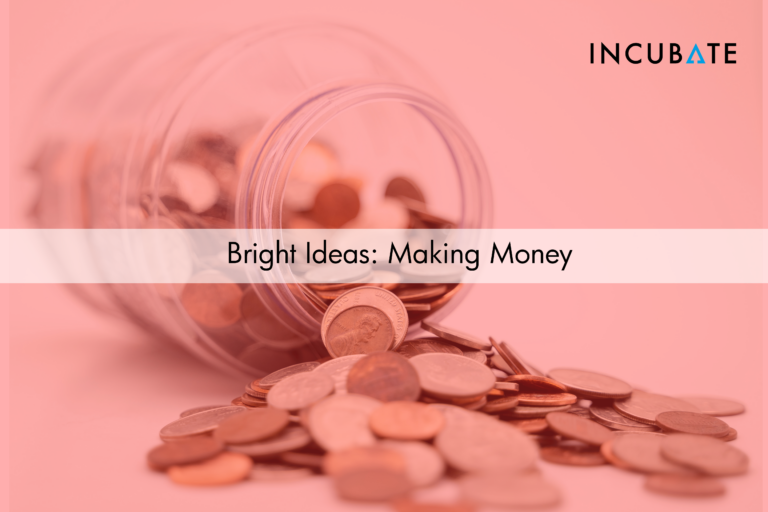 FREE
Navigate fundraising, sales and grant applications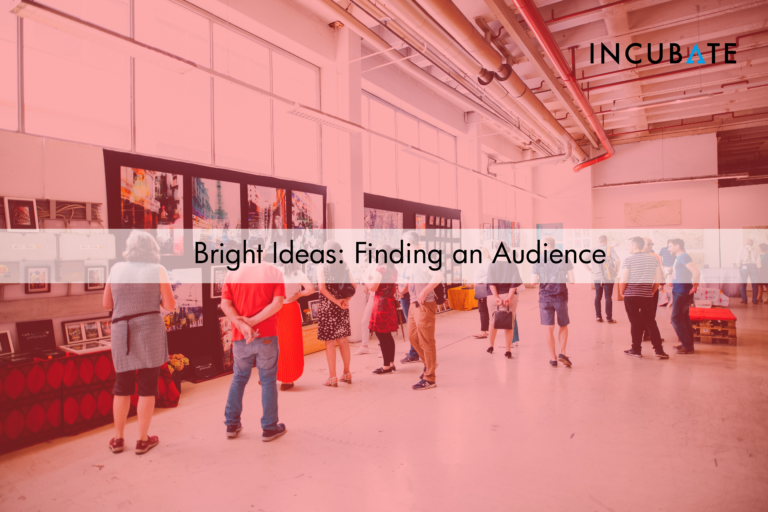 FREE
Learn how to grow your community and engage people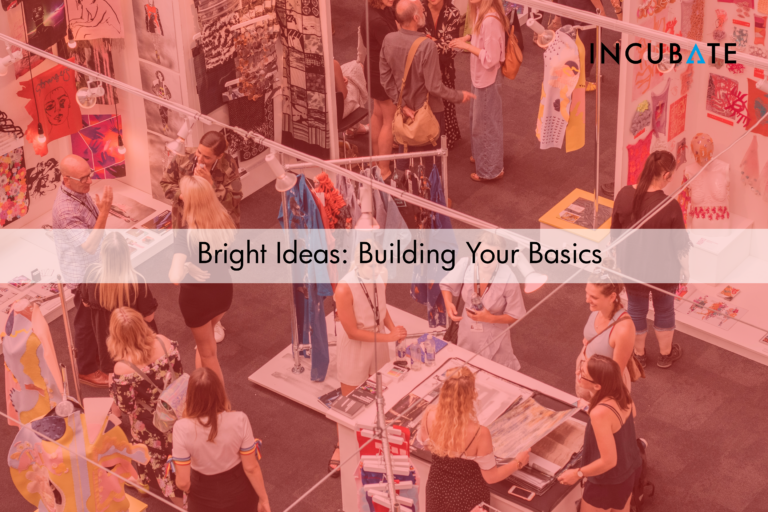 FREE
Sort out your business basics: invoices, IP, APRA and all the stuff you need to know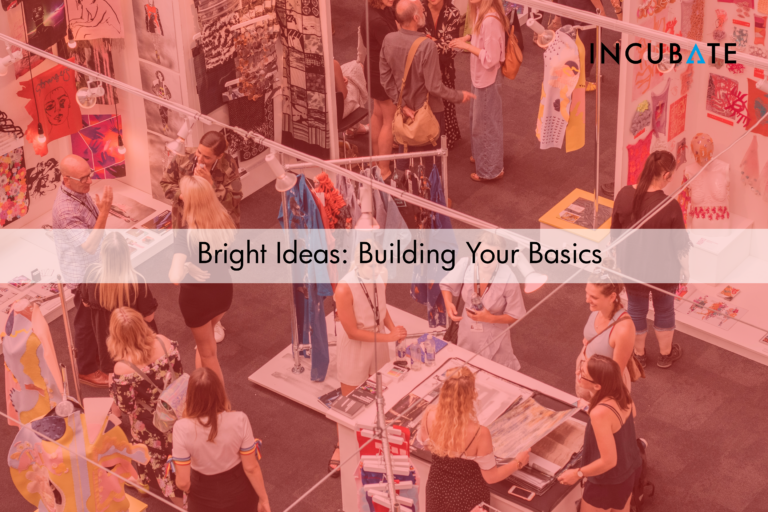 FREE
Sort out your business basics: invoices, IP, APRA and all the stuff you need to know