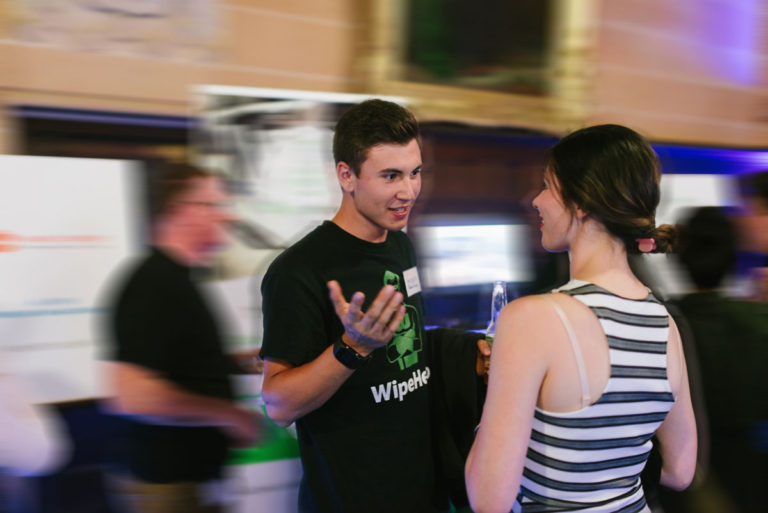 FREE
Meet other entrepreneurs at the university and find out how to get involved with startups and the programs on campus.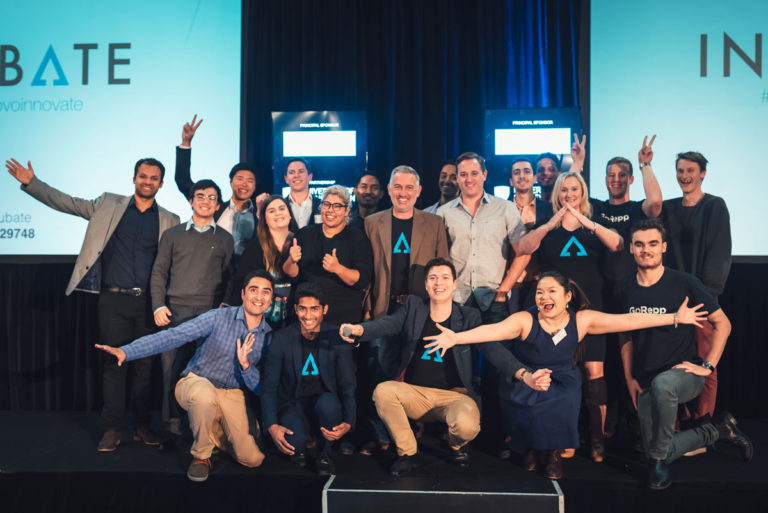 Celebrating 5 years of INCUBATE! The University of Sydney Union is proud to invite to one of the largest university Demo Day's in Australia. See our latest startups pitch.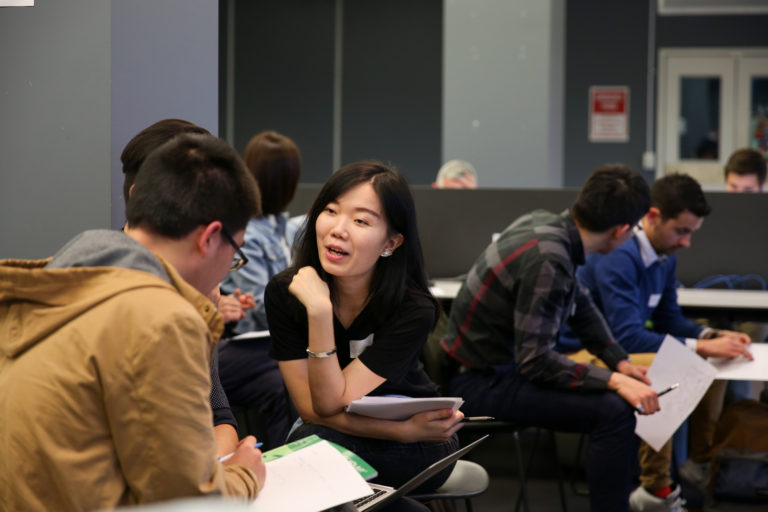 FREE
Join us for the last Campus Entrepreneurs' Meetup for 2017! Hear about the ideas that have evolved to early-stage businesses through proto, our pre-accelerator program.