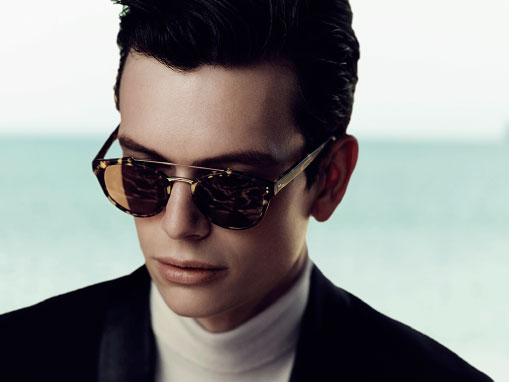 Combining sophisticated technology and fashion Tzukuri has created unlosable glasses. 1 in 2 people loses a pair of glasses every year, contributing 90,000 tonnes of waste into the environment.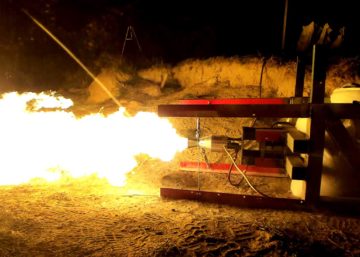 The Abyss team are changing how we do underwater inspections with state of the art robotics and data analytics. They are creating underwater robots that provide safer, easier and more comprehensive inspections for cities and ports.
Uprise, inspired by the founder's PhD, has created a mobile app that improves engagement, retention, and performance by proactively engaging businesses staff using clinically proven techniques.