ProtoX is a free part-time mentoring program created to support individuals and teams from within the University of Sydney community who are committed to building a startup or delivering impactful research.
Delivered by INCUBATE, the award winning startup program, ProtoX is backed by industry learning and facilitated by mentors with depth of experience in startups and research commercialisation.
Applications NOW Open!
ProtoX has two unique specialised programs:
ProtoX: Research to Impact – supporting the translation and commercialisation of research from The University of Sydney.
ProtoX for Startups – supporting early-stage startups for any sector.
APPLY NOW – to join the next program running Sept – Dec 2021.
Want to know more? Watch a short ProtoX information session.HERE
---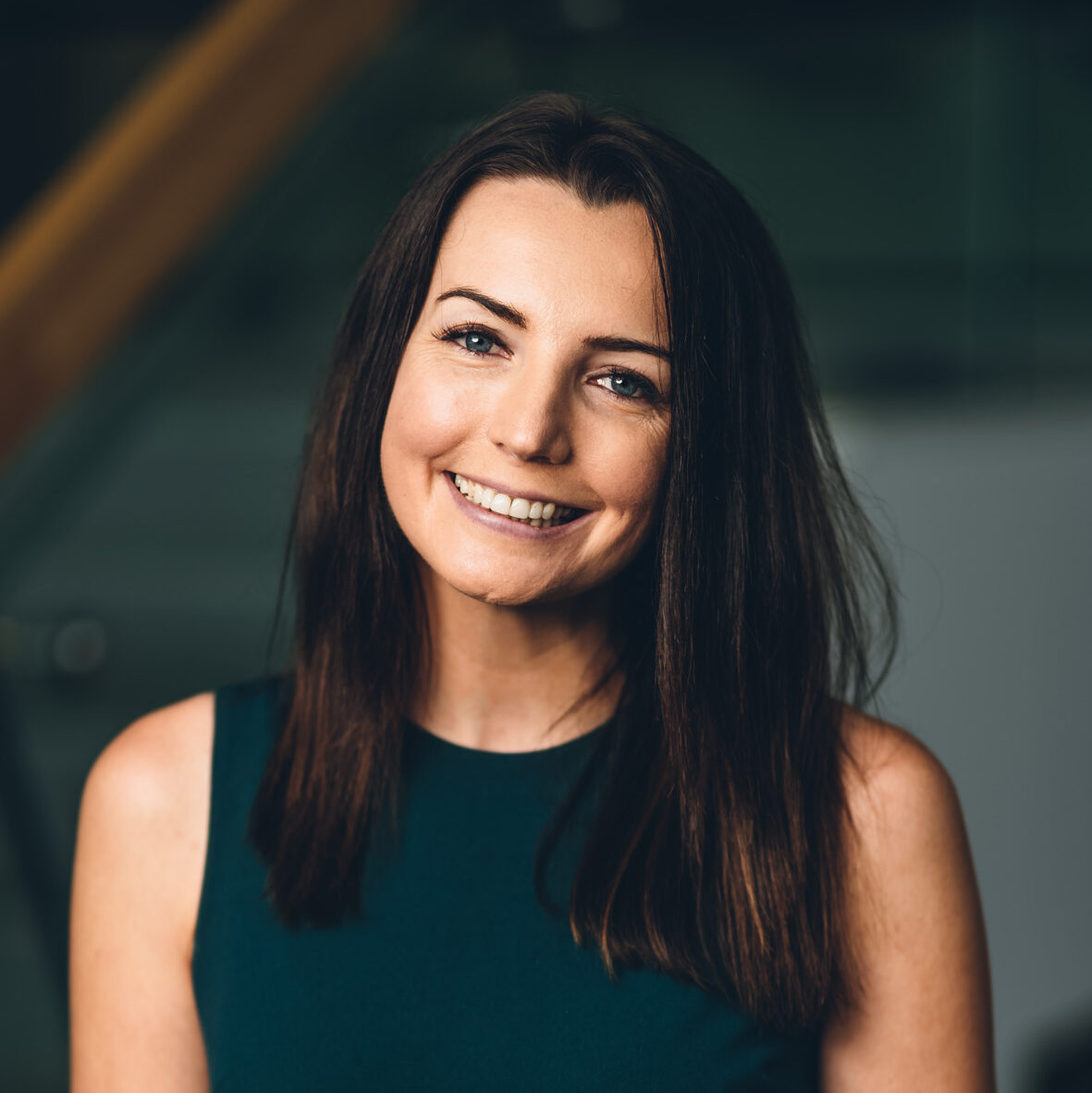 "I absolutely would not have made the progress I did without ProtoX. It gave me the confidence, opportunity and motivation to conduct my first customer interviews and get my first paying customers. The program made me accountable, and gave me an opportunity to pitch my ideas and demonstrate my progress.
During ProtoX I was able to ask for support or ideas from the Program Manager and the other founders, who came from different industries, experiences, and stages of life. It gave me a more rounded view than just working alone."
Victoria Edghill, founder of Relievables (ProtoX Alum; INCUBATE Accelerator Class 15)
"Having the possibility to regularly share update on my project's challenges and objectives was valuable. Getting external feedbacks was a great way to get different perspectives on my project and helped me to bring new solutions that I wasn't thinking of. On top of that, it creates a sense of accountability toward the other participants that pushed me to stay focus on my goals."
Ben, founder of SoundSense (ProtoX Alum)
"Thank you for offering this program. I have learnt a lot from the 12 week program and tried to come up with an action plan".
Anika (ProtoX Alum)