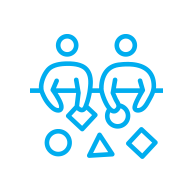 Workshops and events by
leading innovators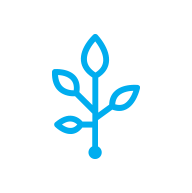 $5000 equity free
seed funding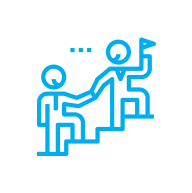 Mentorship from Australia's
leading entrepreneurs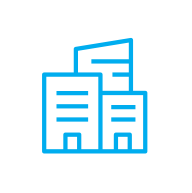 14 weeks of co-working
space on campus
INCUBATE funds up to 15 high-potential startup teams. This means your business idea will:
Help solve a problem
Be a scalable solution
Will have a big impact on your target market
You will be required to develop your idea into a first-version product or platform, and obtain your first customers within the 3-month program period – all in time to pitch at our Demo Day. Check out our previous startups for an idea of what we have funded in the past and remember: the crazier your idea, the better. Both early-stage and later-stage startups are welcome to apply.
Applicants will ideally be able to define:
The problem you are trying to solve
The technology or process you will use to solve this problem
Who you think your customers will be
The competition and market size, in Australia and around the world
How you will go-to-market and what you will achieve in the 3 month period
INCUBATE 2022 Dates
INCUBATE Accelerator, 2022 Class 17 Program Dates: 4 February 2022 – 13 May, 2022
Applications Assessment
All applications will be judged by our mentor panel of experienced business leaders and entrepreneurs, all of whom have either started their own business or have funded a successful startup business.
Stages in the judging process:
Screening: applicants will be screened online by the mentor panel and selected for an interview
Workshop: finalists will be invited to attend a half-day workshop to meet the INCUBATE team, pitch their startup & demonstrate their vision.
Interview: selected startups will be invited to a 15-minute interview with a panel of industry mentors
Selection: Selected INCUBATE startups will be notified
We will use the primary email address you provide in the application form to contact you.
Sign Up to our Newsletter for the latest
INCUBATE

information.