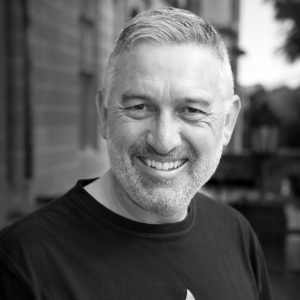 Mike Nicholls
Resident Entrepreneur, INCUBATE
Mike is INCUBATE's Resident Entrepreneur who brings his 20 yrs + business experience to help the startups including founding and selling his first IT company. He has expertise in Sales & Marketing and previously CEO & Managing Director of 4 companies with practical experience across a range of industries.
Mike is currently the latest team member of CSIRO's $200m fund, Main Sequence Ventures. In his spare time, he writes a blog on startups and technology called startup88.com and builds cool things.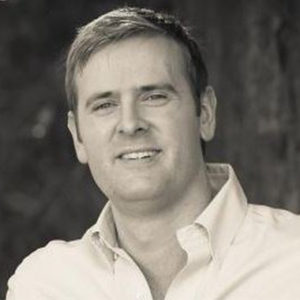 Austin Nichols
Director of Sales, Cisco Meraki
Austin is the Director of Sales at Cisco Meraki, a global leader in the wireless networking space owned by the world's largest networking company, Cisco.
Coming from Silicon Valley, Austin has a plethora of experience in with tech companies as well as being an active mentor to many rising startups. He is a Cum Lauda graduate of UCLA.
"Simply put – INCUBATE is a great startup program. From the team to the events to the mentor network – it gives students the ability to learn from some of the best and brightest in Australia. Coming from the Silicon Valley to Sydney, the INCUBATE program is clearly well thought. You can't put a price on the benefits of going through it."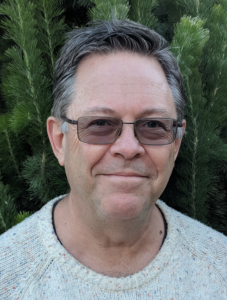 Brad Deveson
Principal, Falling Cats Consulting
After software development adventures in the early days of the PC, Brad founded BIS in 1991 as a custom software development company. In 1998 the company pivoted to focus on corporate expense management which was a growing B2B sector. Brad and his team grew the company to 65 large organisations including Woolworths, AMP, GPT, the ATO, the Northern Territory Government and many others. Brad exited in 2014 but the company, now https://www.expense8.com/ is going strong.
Since then Brad has been working with early stage startups at USYD and UTS as well as visiting as many Mediterranean accelerators and co-working centres as humanly possible.
Brad is also a Tom Peters and Edward de Bono fanboy.
"When in doubt, do something."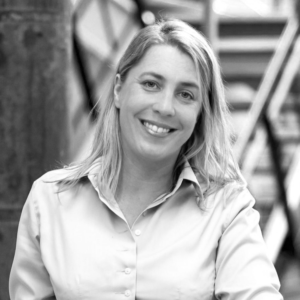 Petra Andrén
CEO, Cicada Innovations
Petra is the CEO of world-leading technology business incubator Cicada Innovations. Prior to this, Petra was the MD of Octapharma Australia and NZ – a blood plasma fractionation business with an annual turn over in Australia of $70M.
Specialising in research commercialisation, entrepreneurship and innovation, corporate strategy, advisory and coaching, Petra also lectures on entrepreneurship at the The University of Sydney, University of Technology Sydney and Australian National University.
"INCUBATE is an amazing program for students that are serious about entrepreneurship and are open to learning by doing."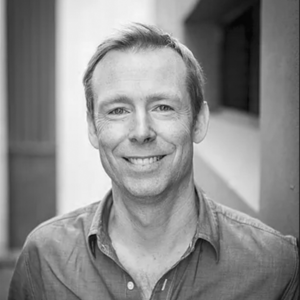 Rick Baker

Founder, Blackbird Ventures
Rick is a co-founder of Blackbird Ventures, a venture capital firm focused on investing in the best global tech startups being formed in Australia. Prior to Blackbird, Rick ran MLC's venture capital portfolio with investments of over half a billion dollars. Prior to MLC, Rick co-founded two successful software companies: IDC Global and Right Party Connect.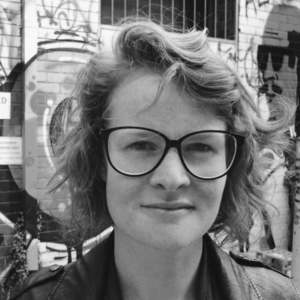 Georgie Bottomley
Senior UX Researcher, Atlassian
Georgie is a Senior UX Researcher at Atlassian, and has specialised in bringing cheap effective research into organisations. Before working at Atlassian, she was based in London and New York working with a series of startups to get them building the right things for the right people. Georgie also co-founded 'Ladies that UX', an international community of women. Alongside this, she organises Talk UX, a one day conference that creates a platform for women to show the phenomenal contribution they are making to the industry.
"Meeting the companies is so inspiring, they are working hard to change the world, and their energy and enthusiasm are contagious. I'm proud to be able to share my experiences with the teams."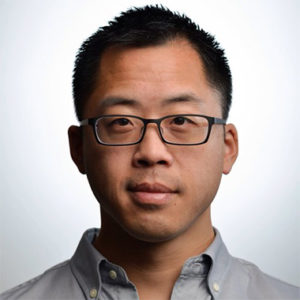 Alfred Lo
Investor & VC
Alfred is the former Head of AMP New Ventures. Alfred co-founded and led Singtel Innov8's investment activities through Optus-Innov8 in Australia. He has two decades of operational and management experience from prior roles at PwC and EDS and has worked on the entrepreneurial side in both hardware and software startups. Alfred was recognised by Startup Daily as one of Australia's Top 50 startup influencers.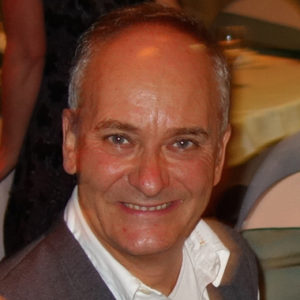 Hank Kingman
Former COO, Nudie
Hank is a Senior Media Executive with extensive startup and operations experience specialising in partnerships, sales, distribution, channels to market, and business development. He co-founded nudie drinks and consults to a variety of businesses in the media, automotive and consumer goods/services spaces.
what I think stands out most is the centres independence and it's positioning that's able to capture young creative minds long before ideas and opportunities have been dulled by the 'understanding of vested interests'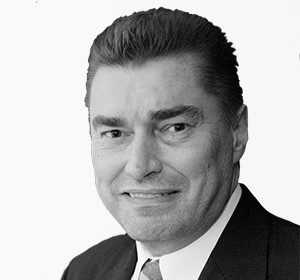 Chris Gabriel
Serial Global Entrepreneur
Chris is an experienced entrepreneur, having delivered extraordinary results in telecommunications and technology companies across five continents. He was the CEO of Zain Africa, Director of Shaka Mobile, Talent Rise and Talent International.
Incubate delivers real outcomes and results – underpinned by a rigorous selection and ongoing milestone-based formal development and review process;  start up teams are up-skilled and driven to build sustainable businesses and achieve realistic, quantified outcomes.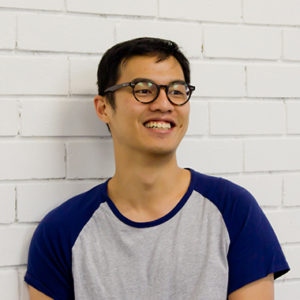 Nick Tong
Entrepreneur and Product Guy
Nick founded Edisse, wearable technology for elderly safety. After his exit from Edisse he mentored for Incubate. He is currently working with Sail Business Loans, utilising technology and data science to assess the creditworthiness of businesses that are being under-serviced by banks and traditional lenders.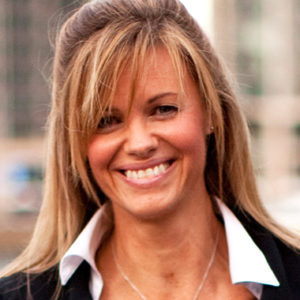 Michelle Deaker
Managing Partner, Michelle Deaker
Michelle is the Founder and Managing Partner of OneVentures, a leading Australian venture capital firm with $320M in funds under management. She is a former successful entrepreneur and business executive with over 18 years experience in information technology enterprise businesses targeting finance, retail, media, security, and education across Australia and the United States. A former director of NICTA (now Data61) and former member of the AVCAL VC working group, Head over Heels, and the NSW Government's Taskforce for the Digital Economy. Michelle is also a member of Chief Executive Women.
Every time I go to INCUBATE, I come back energised, there is an enormous amount of satisfaction in contributing to a legacy of developing the next generation of entrepreneurs and businesses.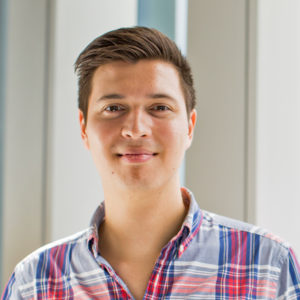 James Alexander
Co-founder and Program Manager