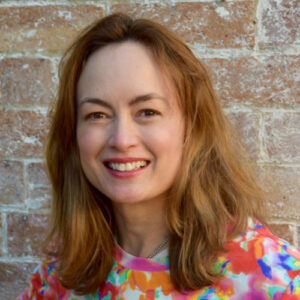 Natasha Rawlings
Startup Investor, Entrepreneur and NED
Natasha's start up experience includes co-founding and leading location-based and mobile marketing start-up (StreetHawk), and being the CEO of an organisation helping women tech entrepreneurs scaling for growth. Over the last few years Natasha has been firmly entrenched in early to mid stage tech start ups as investment manager for UniSeed. Natasha is passionate about making new ideas – whether products, services or new ways of doing things – real.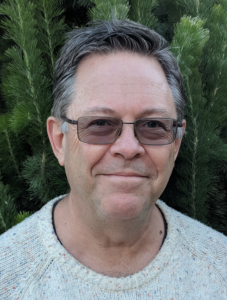 Brad Deveson
Principal, Falling Cats Consulting
After software development adventures in the early days of the PC, Brad founded BIS in 1991 as a custom software development company. In 1998 the company pivoted to focus on corporate expense management which was a growing B2B sector. Brad and his team grew the company to 65 large organisations including Woolworths, AMP, GPT, the ATO, the Northern Territory Government and many others. Brad exited in 2014 but the company, now https://www.expense8.com/ is going strong.
"When in doubt, do something."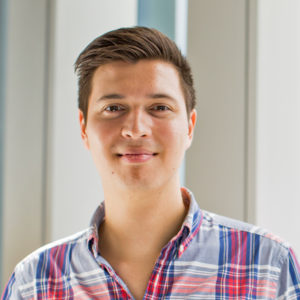 James Alexander
Co-founder and former Program Manager
James is on a mission to support and invest in the next generation of emerging founders. Currently, he is launching and fundraising for Galileo Ventures and is also the founder of INCUBATE. Since 2012, he has recruited and supported students to launch over 107 startups across all industries from med-tech, robotics, materials, hardware to enterprise software. He also teaches Technology Venture Creation, one of the top courses in Australia for engineering students focused on building world-class technology companies. In 2016, he was shortlisted for the AFR Higher Education Emerging Leader and he sits on the Industry board for Faculty of Engineering & IT at Sydney University.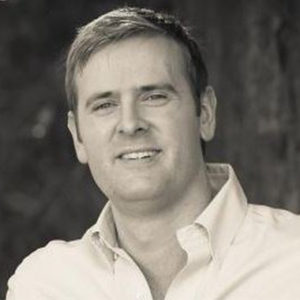 Austin Nichols
Director of Sales, Cisco Meraki
Austin is the Director of Sales at Cisco Meraki, a global leader in the wireless networking space owned by the world's largest networking company, Cisco.
Coming from Silicon Valley, Austin has a plethora of experience in with tech companies as well as being an active mentor to many rising startups. He is a Cum Lauda graduate of UCLA.
"Simply put – INCUBATE is a great startup program. From the team to the events to the mentor network – it gives students the ability to learn from some of the best and brightest in Australia. Coming from the Silicon Valley to Sydney, the INCUBATE program is clearly well thought. You can't put a price on the benefits of going through it."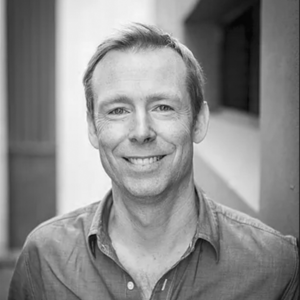 Rick Baker
Founder, Blackbird Ventures
Rick is a co-founder of Blackbird Ventures, a venture capital firm focused on investing in the best global tech startups being formed in Australia. Prior to Blackbird, Rick ran MLC's venture capital portfolio with investments of over half a billion dollars. Prior to MLC, Rick co-founded two successful software companies: IDC Global and Right Party Connect.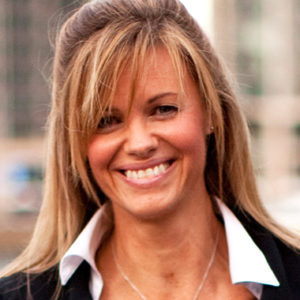 Michelle Deaker
Managing Partner, OneVentures
Michelle is the Founder and Managing Partner of OneVentures, a leading Australian venture capital firm with $320M in funds under management. She is a former successful entrepreneur and business executive with over 18 years experience in information technology enterprise businesses targeting finance, retail, media, security, and education across Australia and the United States. A former director of NICTA (now Data61) and former member of the AVCAL VC working group, Head over Heels, and the NSW Government's Taskforce for the Digital Economy. Michelle is also a member of Chief Executive Women.
Every time I go to INCUBATE, I come back energised, there is an enormous amount of satisfaction in contributing to a legacy of developing the next generation of entrepreneurs and businesses.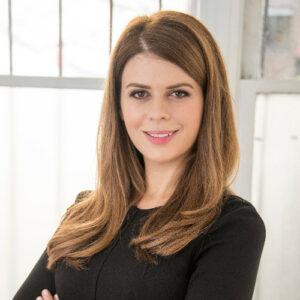 Elyse Daniels Founder and Director, Exodus Wear and Synoply
Entrepreneurship was always in her blood with Elyse's family starting a promotional products business when she was just 12 years old. The school holidays saw her working for her parents.
At 20 she joined the family business in promotional products full-time and while there learnt the importance of personalisation and the demand for custom products. She saw an opportunity to sell jackets that were designed by the customer and customised inside and out focusing on the leavers wear market and community groups. In August 2009 she took her first order of custom jackets and with that Exodus Wear was born.
From there it was a quick transition to full-time entrepreneur but a long journey with many ups and downs to reach the point of running a multi-million dollar company servicing Australia wide. With highlights such as having Justin Bieber wear one of her jackets to learning first hand the pitfalls of sourcing direct from China every day the business teaches her something new.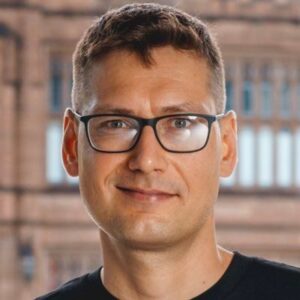 Paul Krajewski Founder and Co-Director of Founder Institute
With 10+ years of experience as a Product Manager, Paul brings a wealth of well-rounded experience to our founders.
He is the Co-Director of Founder Institute as well as An Angel Investor at Questmate. As a founder himself, he has a depth of knowledge in end-to-end product development including user experience, customer development, and sales enablement. He lends his knowledge to an array of Accelerator Programs within the ecosystem as a Coach for Startmate's Student Fellowship and an Entrepreneur in Residence for Monash University's Monash Generator.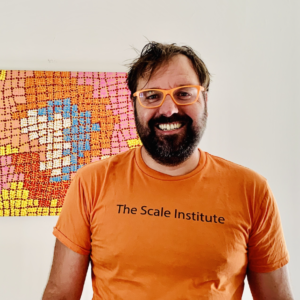 Stephen Rutter Founder, The Scale Institute and Neutopia
Stephen is a proud descendant of the Trawlwulwuy people from Tebrakunna country, in Lutruwita (Tasmania). He joins INCUBATE as an EiR for our First Nations cohort of ProtoX.
After a successful career in entertainment, Stephen made the decision to complete his MBA. He shortly became disappointed in the relevancy of his tertiary education which began his journey to improve the education system by bringing curiosity back into the learning experience.
Amongst his numerous achievements, he established Flinders University's New Venture Institute, operated as founding Head of Experience at Sydney School of Entrepreneurship (The NSW Government's $25m initiative to seed next-gen entrepreneurship), and built his own innovation consultancy The Scale Institute to design innovative learning strategies and product development opportunities.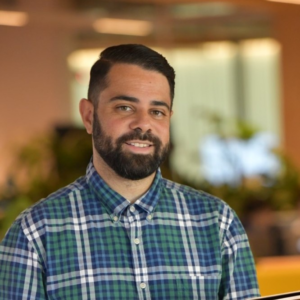 Liam Ridgeway Co-Founder of Ngakkan Nyaagu (NGNY) and Indigitek
Liam is a descendant of the Gumbaynggirr and Dunghutti people of the North Coast of NSW, the Kullilli and Wakka Wakka people of Western and Southern QLD, and grew up on Gadigal country, Sydney. He joins INCUBATE as an EiR for our First Nations cohort of ProtoX.
He is a co-founder of Ngakkan Nyaagu (NGNY), an Indigenous-owned digital agency, and Indigitek, a charity that provides learning and career pathways in STEAM for Aboriginal and Torres Strait Islander people. Liam has been involved in multiple tech start-ups as well as sitting on multiple boards within the Indigenous community and Indigenous business sector.
He has a passion to increase Indigenous participation in the digital economy and support the growth of a collaborative and sustainable Indigenous STEAM community. He aims to use his knowledge and networks in the technology industry to identify pathways for Indigenous communities to thrive individually and collectively.