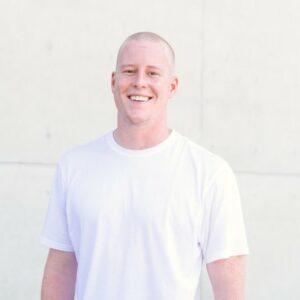 Ben Lindsay
Co-Inventor and Co-Founder, Solushin
Ben is the coinventor and cofounder of Solushin(tm), a clinically trialled medical device that has been supported by NSW Health and received funding from private investors. Prior to this, Ben was the sales team leader at shine drink, leading the company's sales from startup to an internationally distributed beverage. Trained in medical device commercialization, and with deep experience in consumable products, Ben offers the startups a proven skillset of ideation to commercialization. He was also an Australian national swimmer, medalist and representative on the international stage.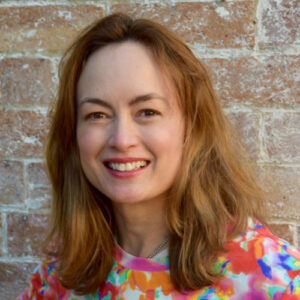 Natasha Rawlings
Startup Investor, Entrepreneur and NED
Natasha's start up experience includes co-founding and leading location-based and mobile marketing start-up (StreetHawk), and being the CEO of an organisation helping women tech entrepreneurs scaling for growth. Over the last few years Natasha has been firmly entrenched in early to mid stage tech start ups as investment manager for UniSeed. Natasha is passionate about making new ideas – whether products, services or new ways of doing things – real.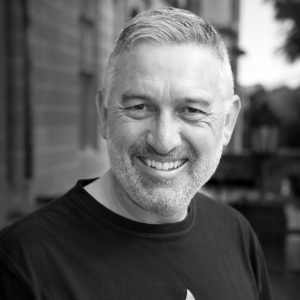 Mike Nicholls
Resident Entrepreneur, INCUBATE
Mike is INCUBATE's Resident Entrepreneur who brings his 20 yrs + business experience to help the startups including founding and selling his first IT company. He has expertise in Sales & Marketing and previously CEO & Managing Director of 4 companies with practical experience across a range of industries.
Mike is currently the latest team member of CSIRO's $200m fund, Main Sequence Ventures. In his spare time, he writes a blog on startups and technology called startup88.com and builds cool things.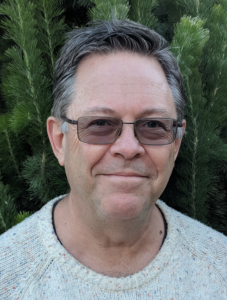 Brad Deveson
Principal, Falling Cats Consulting
After software development adventures in the early days of the PC, Brad founded BIS in 1991 as a custom software development company. In 1998 the company pivoted to focus on corporate expense management which was a growing B2B sector. Brad and his team grew the company to 65 large organisations including Woolworths, AMP, GPT, the ATO, the Northern Territory Government and many others. Brad exited in 2014 but the company, now https://www.expense8.com/ is going strong.
Since then Brad has been working with early stage startups at USYD and UTS as well as visiting as many Mediterranean accelerators and co-working centres as humanly possible.
Brad is also a Tom Peters and Edward de Bono fanboy.
"When in doubt, do something."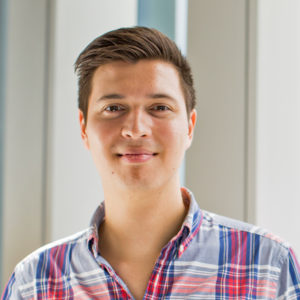 James Alexander
Co-founder and Program Manager
James is on a mission to support and invest in the next generation of emerging founders. Currently, he is launching and fundraising for Galileo Ventures and is also the founder of INCUBATE. Since 2012, he has recruited and supported students to launch over 107 startups across all industries from med-tech, robotics, materials, hardware to enterprise software. He also teaches Technology Venture Creation, one of the top courses in Australia for engineering students focused on building world-class technology companies. In 2016, he was shortlisted for the AFR Higher Education Emerging Leader and he sits on the Industry board for Faculty of Engineering & IT at Sydney University.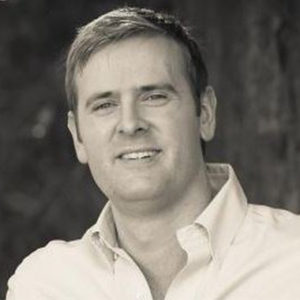 Austin Nichols
Director of Sales, Cisco Meraki
Austin is the Director of Sales at Cisco Meraki, a global leader in the wireless networking space owned by the world's largest networking company, Cisco.
Coming from Silicon Valley, Austin has a plethora of experience in with tech companies as well as being an active mentor to many rising startups. He is a Cum Lauda graduate of UCLA.
"Simply put – INCUBATE is a great startup program. From the team to the events to the mentor network – it gives students the ability to learn from some of the best and brightest in Australia. Coming from the Silicon Valley to Sydney, the INCUBATE program is clearly well thought. You can't put a price on the benefits of going through it."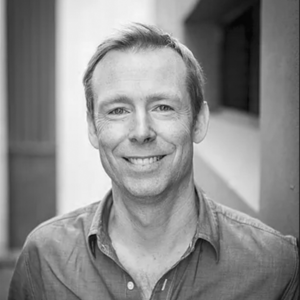 Rick Baker

Founder, Blackbird Ventures
Rick is a co-founder of Blackbird Ventures, a venture capital firm focused on investing in the best global tech startups being formed in Australia. Prior to Blackbird, Rick ran MLC's venture capital portfolio with investments of over half a billion dollars. Prior to MLC, Rick co-founded two successful software companies: IDC Global and Right Party Connect.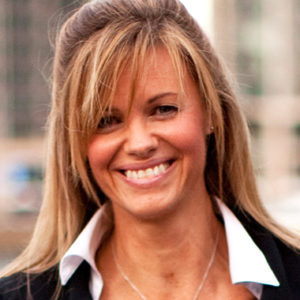 Michelle Deaker
Managing Partner, Michelle Deaker
Michelle is the Founder and Managing Partner of OneVentures, a leading Australian venture capital firm with $320M in funds under management. She is a former successful entrepreneur and business executive with over 18 years experience in information technology enterprise businesses targeting finance, retail, media, security, and education across Australia and the United States. A former director of NICTA (now Data61) and former member of the AVCAL VC working group, Head over Heels, and the NSW Government's Taskforce for the Digital Economy. Michelle is also a member of Chief Executive Women.
Every time I go to INCUBATE, I come back energised, there is an enormous amount of satisfaction in contributing to a legacy of developing the next generation of entrepreneurs and businesses.
What makes a great mentor?

At INCUBATE, we're always looking for specialised mentors, as the we have a wide variety of products and industries within each intake. Mentors help coach our startups to be in the best position to make the right decisions for their businesses. The ideal mentor has an entrepreneurial background and/or specialised industry experience. Being a mentor is a non-solicitation role where mentors volunteer their time and talents to help our startups along their journey.

What INCUBATE events are relevant to mentors?
Class Launch – an invitation-only networking night at the beginning of the cycle introducing our latest cohort
Advisory Board – Pre-booked before each cycle starts, mentors commit to three advisory board sessions
Mentor Match – Speed networking event where mentors get to chat to each team for 8 minutes in search of the "right match"
Demo Day – The end-of-cycle pitch night showcasing what the startups achieved in the 14-week program
Note that mentors may choose to attend all, some or none of the above depending on their level of engagement and availability.

How much commitment is needed from a mentor?
Connecting with our startups is done in different formats depending on what the mentors and startups are comfortable with. It may be via email, phone, google hangout or over coffee. The commitment of a mentor varies from person to person, based on mentors' availability and areas the startups need support in but may include:
On-going consultation
Participation in startups' advisory board
Provide workshops in mentor's area of expertise
One-on-one sessions with the startups to provide feedback on their areas of expertise (e.g. UX sessions reviewing startups' websites)
One-off consultations or introductions to others who may be able to help the startup
How does a mentor meet the startups?
INCUBATE organises multiple networking events per cycle for mentors to meet our current cohort of startups. Outside these events, we also do direct introductions and organise workshops in areas the current teams need help in.

I'm interested in becoming a mentor, what's next?

As an overview, a mentor:
Has an entrepreneurial background and / or has specialised industry experience
Volunteers their time to support startup(s) in our program
Understands this is a non-solicitation role and does not expect compensation from the startup team(s) they're supporting
Click here to register your interest as a mentor