A $10,000 dollar sponsorship fund dedicated to sparking
the entrepreneur community at the University of Sydney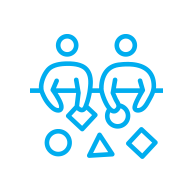 Support and advice on running an
on-campus event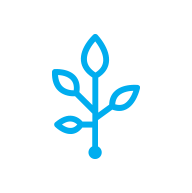 Event grant to support
the execution of your event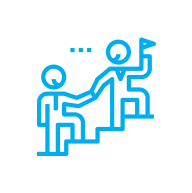 Expert guest(s) for relevant
industry topics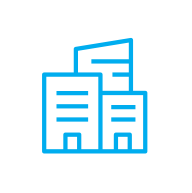 Finding and securing
the right venue
Are you eligible?
Events focus on promoting entrepreneurship, innovation and startups
Be held on-campus
If charging for a ticket, must offer
(1) student discount
(2) further discount for USU Access Members
Complete an application
Use Eventbrite for registration
Use Facebook to promote (at very least)
Match event criteria
Individuals or societies within the University of Sydney community, organisers with Access Membership and collaboration opportunities with other universities  will be prioritised.
Events supported by SparkX so far
'Network of Women' Entrepreneurship Speakers
Medical Innovation Industry Talks
Cryptocurrency Meetups
Application
Engaging, high-quality events on-campus
Details must include
Planned venue & AV requirements
Attendance (VIPs or media included)
Promotion plan with draft artwork
Date, speakers, event budget, sponsorship, organiser details, other sponsors, past event organisation history
Applications are reviewed on an on-going basis. Successful applications will be invited for an interview prior to a decision of the grant approval. Note that the grant provided is at Incubate's discretion, and only a partial amount of the grant requested may be approved.
Apply for SparkX
Event Categories
Casual
Casual events are small and focused, such as regular meet-ups, technical workshops, networking and collaborative industry events.
Sponsorship Amount: Up to $500 per event
Expected Attendance: 30-50 per event
Keynote
Event formats can include seminars, workshops, panels or similar. Events should inspiring, engaging and well organised.
Sponsorship Amount: Up to $1,500 per event
Expected Attendance: 70+ attendees
Major
Major events should inspire, engage and be well-organised. They generate a lot of attention and they are appealing to the target audience. This might include events hackathons, exciting or inspirational speakers/major keynotes and discussion panels.
Sponsorship Amount: Up to $5,000 per event
Attendance: 120+ attendees
Application should be at least 8 weeks prior to event date
Allow at least 6 weeks promo lead time